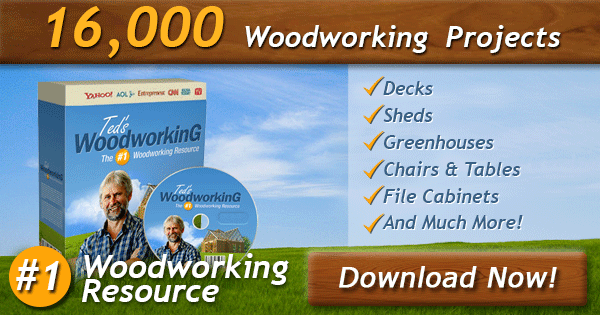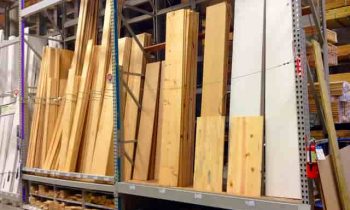 Lumber can be grouped into two broad categories – softwoods and hardwoods – based on a botanical distinction. Hardwoods are those species that come from leaf-bearing trees that produce flowers, fruits or nuts. Common North American hardwood lumber...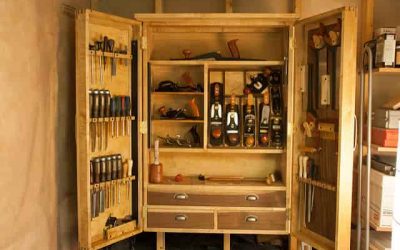 Having the right craftsman tools is important for anyone that is into woodworking, whether it is simply as a hobby or...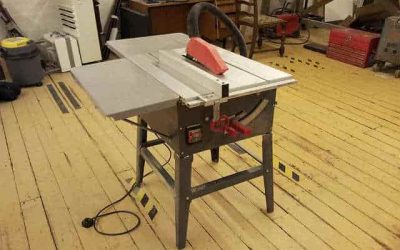 You will, at some point in time, need more than one saw in your woodworking shop. Table saws and miter saws are...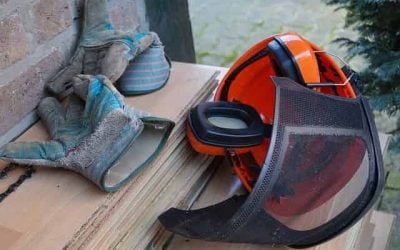 People everywhere are discovering the joy of woodworking. Today, when furniture and other types of wood-based...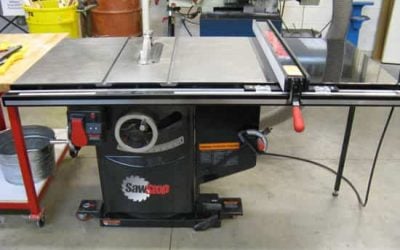 Setting up shop is easy when you have a supplier that can provide you with Jet power tools. The top-of-the-line...